Reduce Costs. Increase Productivity & Quality.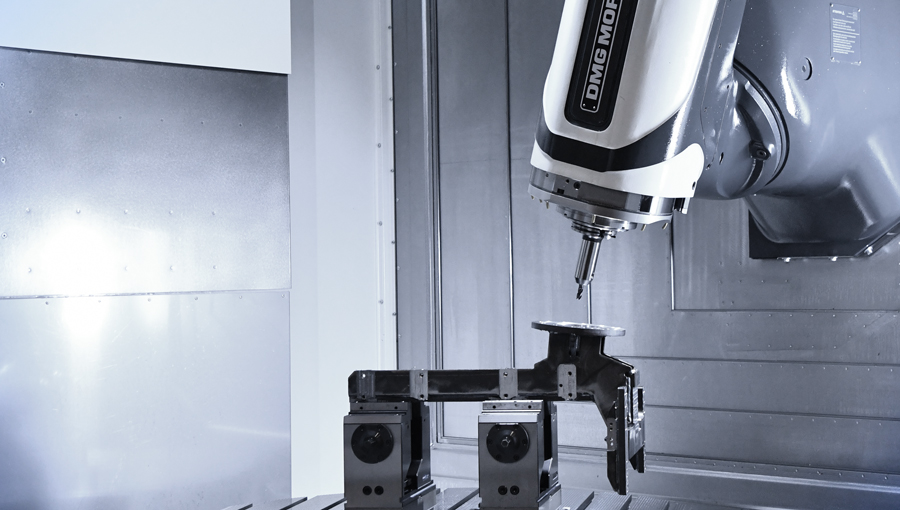 Customised industrial systems
Every project is different. Therefore, we listen to you precisely, ask the right questions and develop the suitable solution for your project together with you. You benefit from our long-standing experience in customised industrial systems.
About JP Industrieanlagen
JP Industrieanlagen GmbH has its headquarters in the Lower Bavarian city of Straubing. "Everything from a single source" and the satisfaction of our customers were the guiding principles of Johann Paulus right from the beginning; these principles also established and secured the success of JP Industrieanlagen GmbH. Since over 20 years, we are specialised in exactly implementing the most unusual requests of our customers. The experience gained during this period makes us a competent and reliable partner in special engineering, in automation technology and in contract manufacturing. A team of over 60 highly qualified and motivated employees is your guarantee for an optimum solution for your tasks. Our satisfied customers include renowned national and international manufacturers in the automotive industry, aerospace industry, electronics industry, glass-ceramic-plastic industry, food and pharmaceutical industry.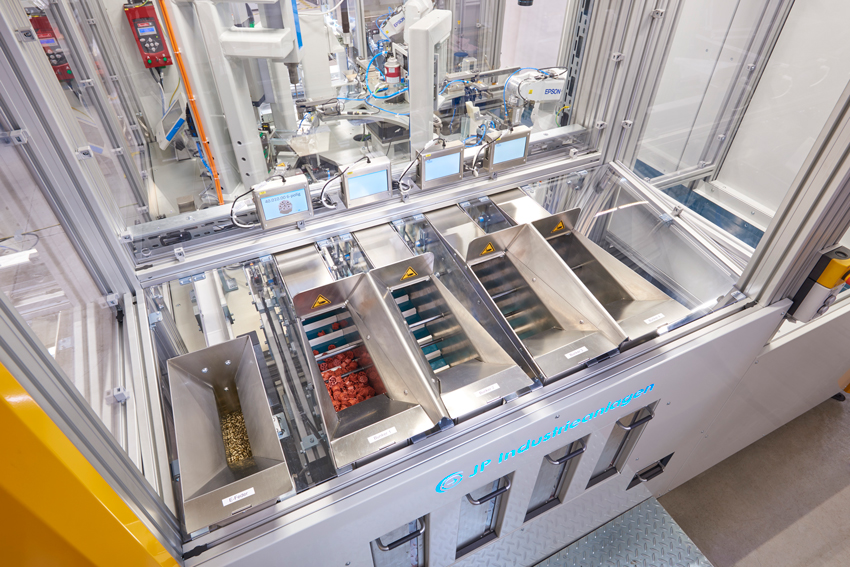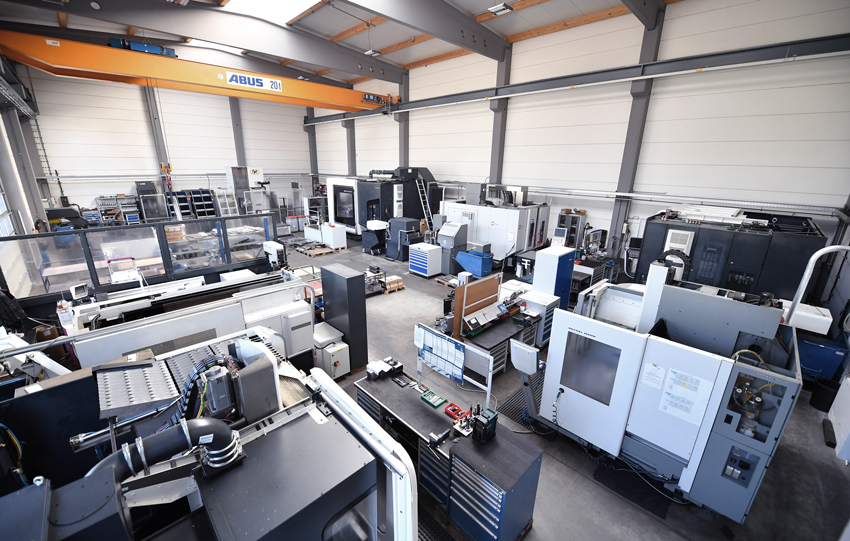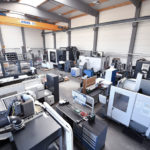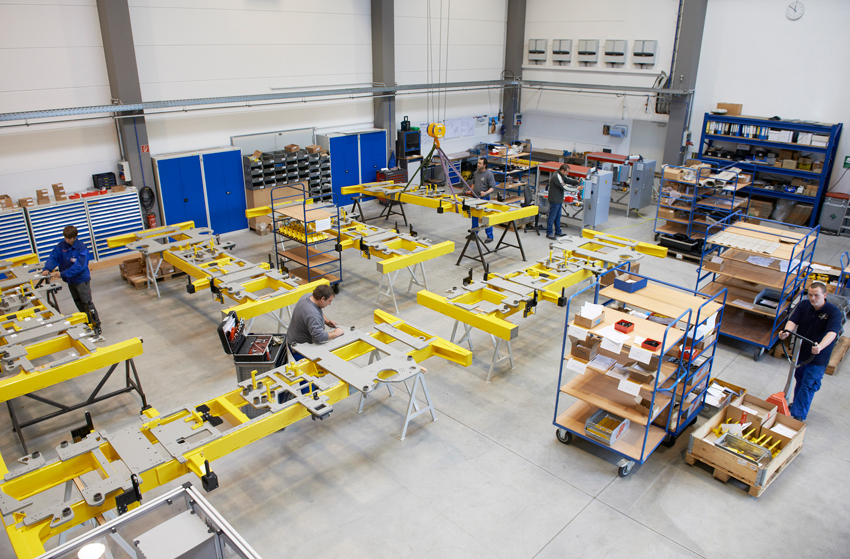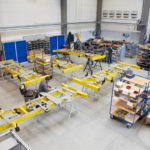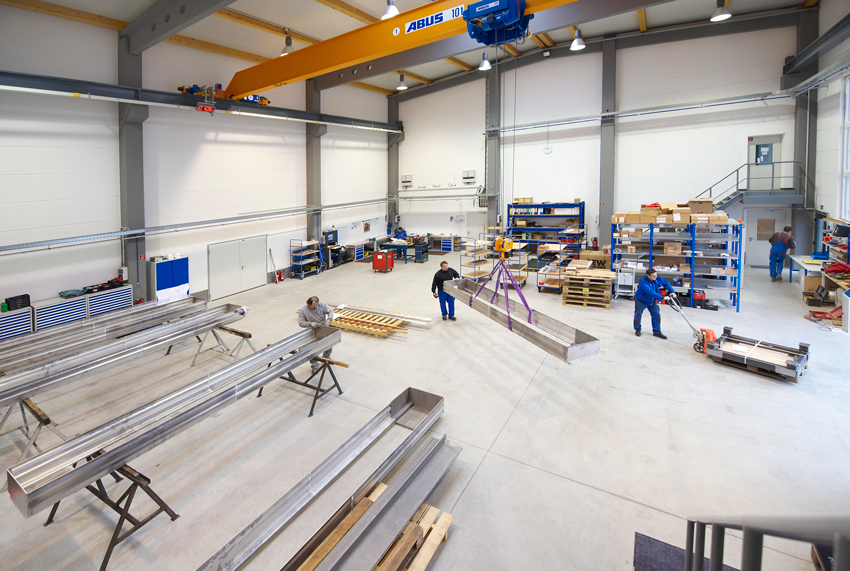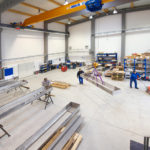 From an idea to the finished product
Perfect planning – perfect design – perfect product. The planning first requires profound understanding of your requests. It is only in this way that they can also be fulfilled. Finally, the enormous degree of our technical know-how allows the functional implementation.
As a rule, the designs are carried out completely by JP Industrieanlagen GmbH. On request however, we also work out the solutions together with you. The design and documentation take place on Catia V5 and 3D-Cad-System Solid Works. In case of 3D designs, the customer can examine the solutions down to the smallest detail even at a very early stage.
Benefit from the best quality
Do you have any questions about our products, our work, our claim?
Please contact us. We would be happy to answer your questions!