About JP Industrieanlagen GmbH
Since the company was founded in 1999, JP Industrieanlagen has been specialised in offering professional, holistic solutions in plant engineering, special engineering and jig construction from a single source.
Our knowledge. Your success.
We develop demanding customer-specific systems and machines for national and international customers. Our core competence lies in the design, the electrical, pneumatic and mechanical assembly, as well as from prototype construction to serial production and robotic solutions. We are your supplier, starting with the concept design through development, production, assembly/integration, up to the service processing.
Solution Partner
Functionality, performance and efficiency are the key to successfully and economically implementing complex automation solutions. This requires highly qualified companies with the right know-how working hand in hand as a well-established team.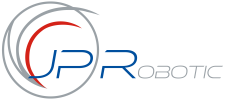 We feel very strongly about environmental protection.
Waste and CO2 emissions are not only an environmental problem, but also an economic loss. This is why we avoid environmental pollution wherever possible.
C.A.R.M.E.N. e.V. association
With other companies in the region, we are actively involved in the field of renewable raw materials, renewable energies and sustainable use of resources. This network has set itself the goal of saving 1,606,000 KWh.
Environmental measures
We use the energy recovered from the waste heat and the exhaust gas temperatures of our compressors for space heating and hot water. On our production halls, solar panels produce "green" electricity. We have digitalised our document storage and data archiving such that the daily paper consumption could be reduced drastically.
These are just a few examples. Ecological and social sustainability is firmly anchored in the core of the company and we live this corporate culture.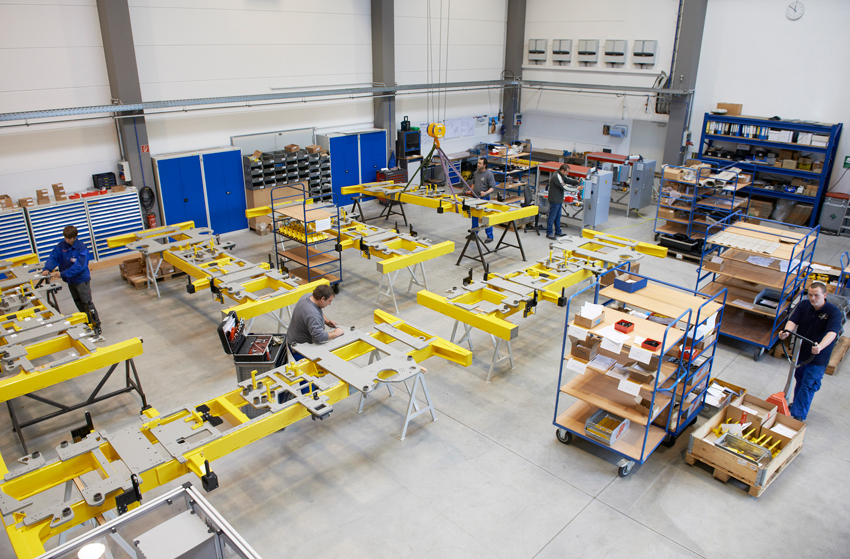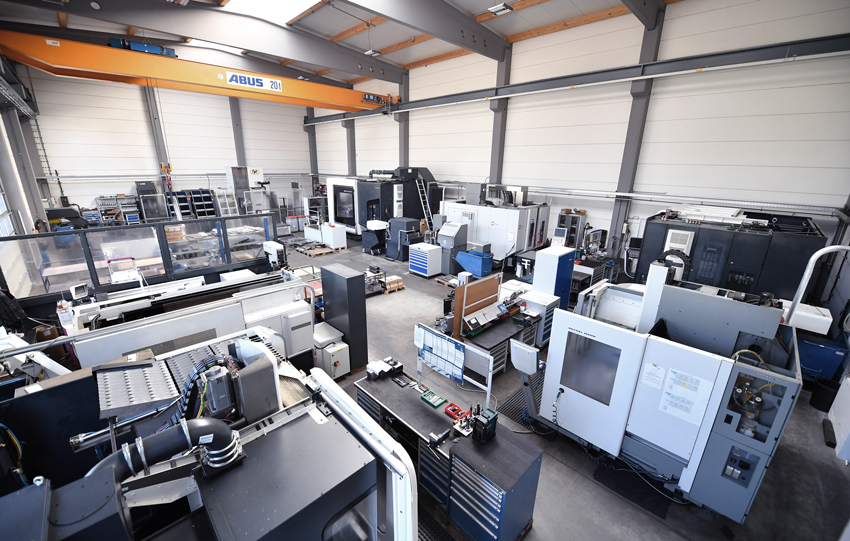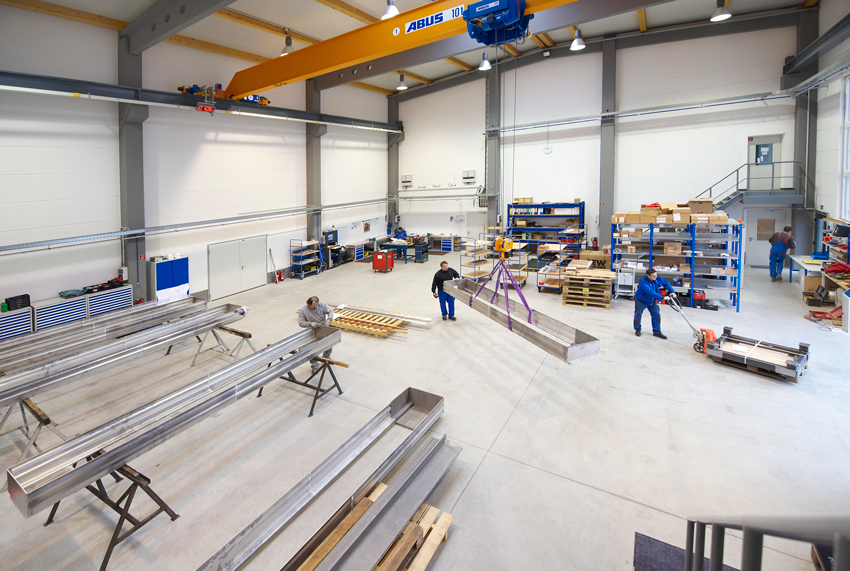 The managers appointed are usually good administrators and they aim to improve the company or its products gradually and to increase the sales. However, only the true owners of a company have real visions.
Started as a service provider in the field of system maintenance, a company emerged under the owner Johann Paulus on over 2000 m² of production area with over 60 employees and it was trusted by renowned customers.
The success story is written jointly – through informal cooperation of the highly qualified employees.
Let us get to know each other!