High-precision. Our parts processing.
Our principle is to offer only the best and the most cost-effective solution to the customer and to adapt ourselves to the customer's individual requirements. The main principles include compliance with the win-win principle and all agreed specifications.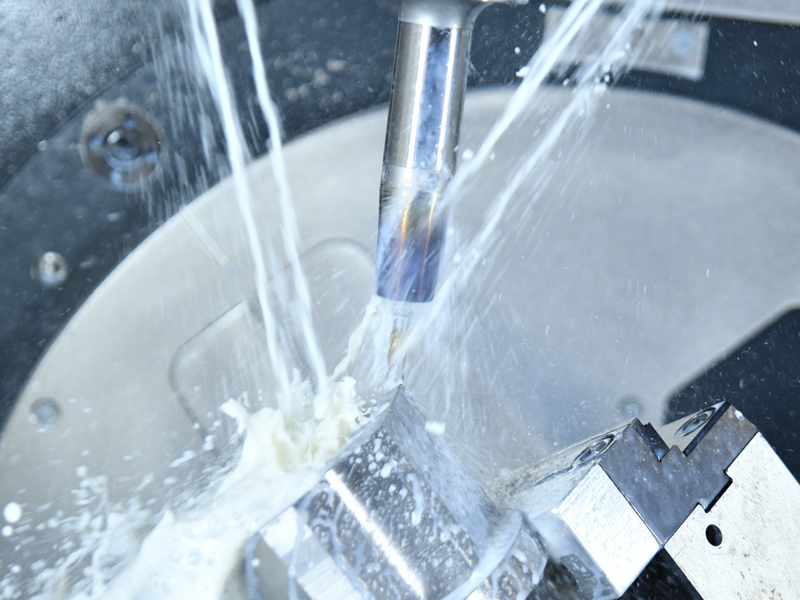 Our experienced team supports your company with timely contract manufacturing and assembly. We not only meet your demands through professionalism and precision, but also those of your customers through adherence to delivery dates and quality.
When manufacturing devices and welded constructions, we are well prepared for demanding constructions.
Our welded constructions, e.g. made from stainless steel, meet even the highes demands for use in clean rooms for the pharmaceutical-, food- or cosmetic industrie.
We are also able to manufacture welded structures for static loads as well as structures for dynamic loads in accordance to DIN-EN 1090, execution class 1..3 or ISO 3834 in black steel, stainless steel and aluminium.
We meet the high demands on the accuracy of the welding-related execution with our experienced welders certified in accordance with DIN-EN 9606-1.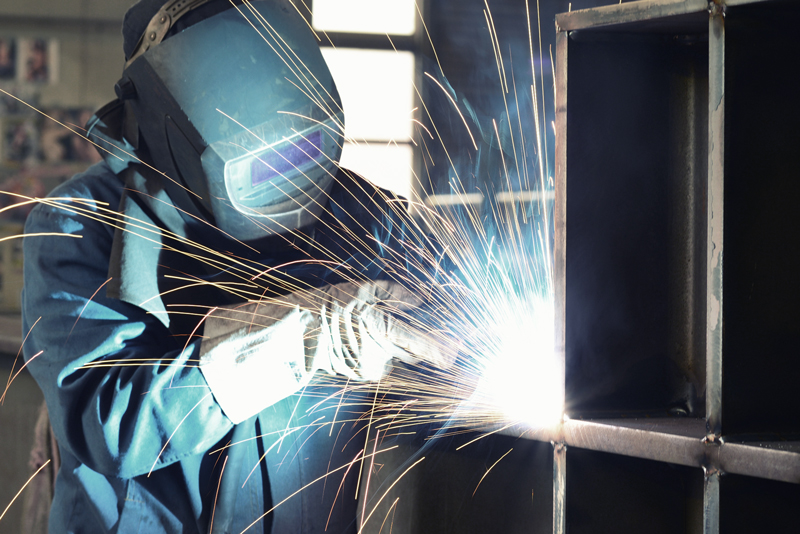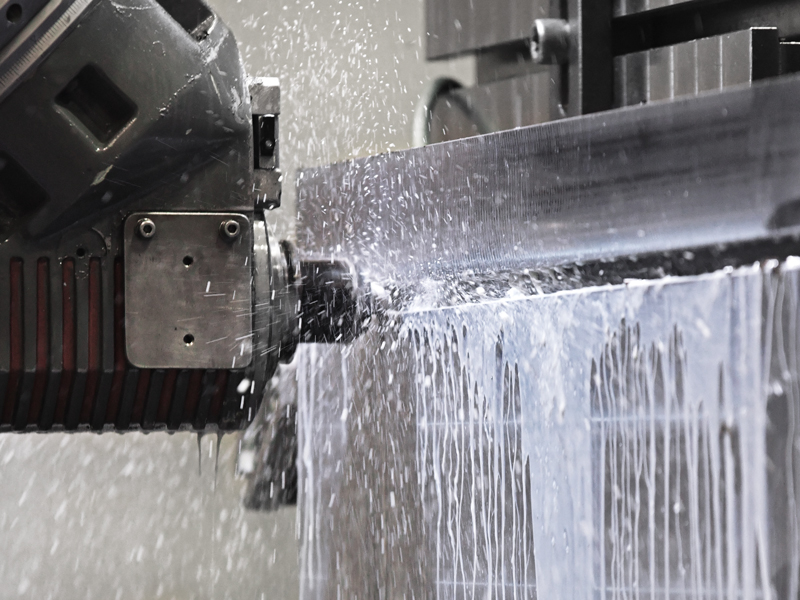 We manufacture high-quality precision parts in the highest quality in small and large series. Anyone, who enters our production hall for metal cutting, sees an ultra-modern machine park at the first glance. With these machines, we process components with up to a 6-metre length and up to a 20-tonne weight – right from the quantity of one. For you, we cut cast iron, steel, stainless steel and aluminium.
Internal stress reduction through vibration
With this procedure, metallic workpieces are stabilised in their dimensions with the help of vibrations. Workpieces weighing from 100 kg up to several tonnes lose their critical tendency of warpage during or after mechanical processing. In many cases, this can replace the stress relief heat treatment.

Here are the main advantages:
Applicable for nearly all steels, tool geometries or already coated surfaces
Simplification of the manufacturing processes
Shortening of the lead times
Environmentally friendly, no descaling, reduction of CO² emissions
Positive effect of the application can be clearly logged
Cost saving through low energy consumption
No additional costs due to heavy transport or rework of the workpiece
We have our own, complex and highly modern machinery and thus offer our customers the feedback from the production process and thus participate in continuous improvement of its products. Long-term and satisfied customers are an evidence of the correctness of this philosophy, the quality and flexibility of our services.
Are you looking for a reliable partner?
For the mechanical manufacturing of your product ideas? Are you missing the right manufacturing machines for the production of iron steel cast or aluminium assemblies? Or do you need assistance for excess capacities? In short: Do you need an extended workbench?