As required. Our products.
Based on a wide range of already executed designs and with the help of a team of qualified employees, we manufacture clamping devices for your further production according to exact DIN specifications and your requests.
We, at JP-Industrieanlagen, are used to complex specifications and develop test bench and measuring plates for customers from the most varied sectors of the economy.
Renowned automobile manufacturers, suppliers and measuring machine manufacturers rely on the quality of our test bench and measuring fields, which are optimally suitable for your test applications or measurement applications.
Clamping products in our portfolio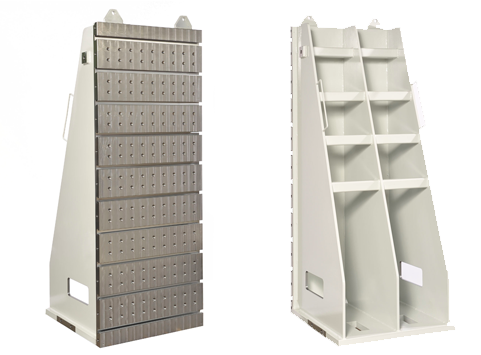 JP clamping angle
Made from cast or welded structure. The sizes and dimensions of the clamping angles as well as of the T-grooves (according to DIN 650) and threads are realised according to your requirements. The clamping surfaces are processed according to DIN 876/III.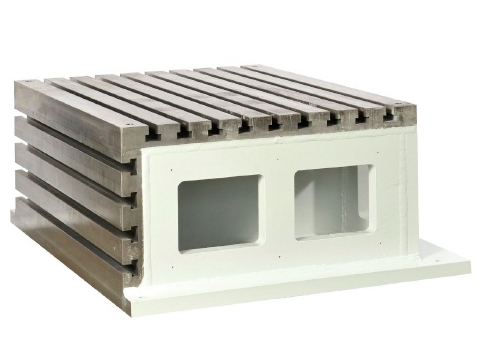 JP clamping cubes
These are manufactured from high-density special cast iron or welded construction. The sizes and dimensions of the clamping cubes are realised according to the customer's request. The processing takes place according to the surface precision of DIN 876/III and the angle precision of DIN 875/II.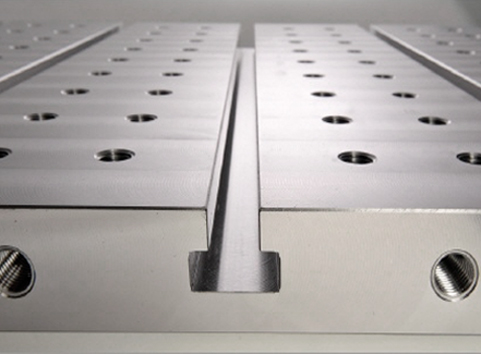 JP clamping plates
JP clamping plates are manufactured from high-density special cast iron with added steel. In order to guarantee an optimal strength of the plate, it is ribbed at the bottom. The position and height of the ribs are determined by the plate load and the workpiece to be clamped.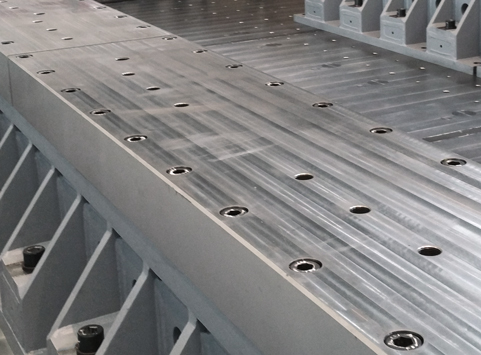 JP test bench and measuring fields
Our testing and measuring fields are required throughout the manufacturing industry. Even for you, we individually manufacture your clamping plates for engine test benches, gearbox test benches, brake test benches, axle test benches and steering plates for measuring machines. The assembly on site of the testing or measuring fields can be carried out by us.
Reduce your set-up efforts with our custom-made clamping products.