We take care of your special cases.
As a reliable and competent partner of the industry, we have been realising customer-specific requests in special engineering for many years.
With our cross-sector experience in a wide range of industries, we advise our customers comprehensively, in order to develop efficient and effective solutions for you and with you.
The range of machines in special engineering spans over development, design and manufacturing of complete production and assembly facilities, as well as measuring and testing equipment, including control and visualisation.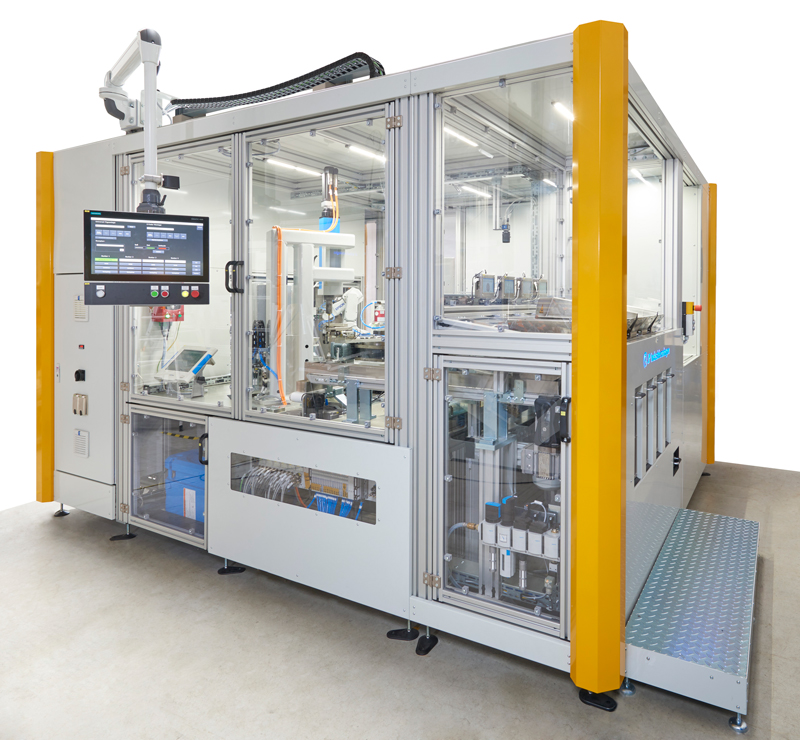 Assembly automation
The potential degree of automation ranges from simple assembly devices and semi-automatic machines to complex, fully automatic assembly systems and conveyor lines. In addition, our services in special engineering also include the integration into the production infrastructure of our customers.
Semi-automatic assembly equipment
Manual or semi-automatic assembly equipment pays off even for low quantities. Compared to purely manual assembly, this ensures the reproducibility of the assembly process or facilitates the assembly usefully. Easy operation, high flexibility, adapted to the manufacturing processes of our customers – these are the characteristics of our devices in special engineering.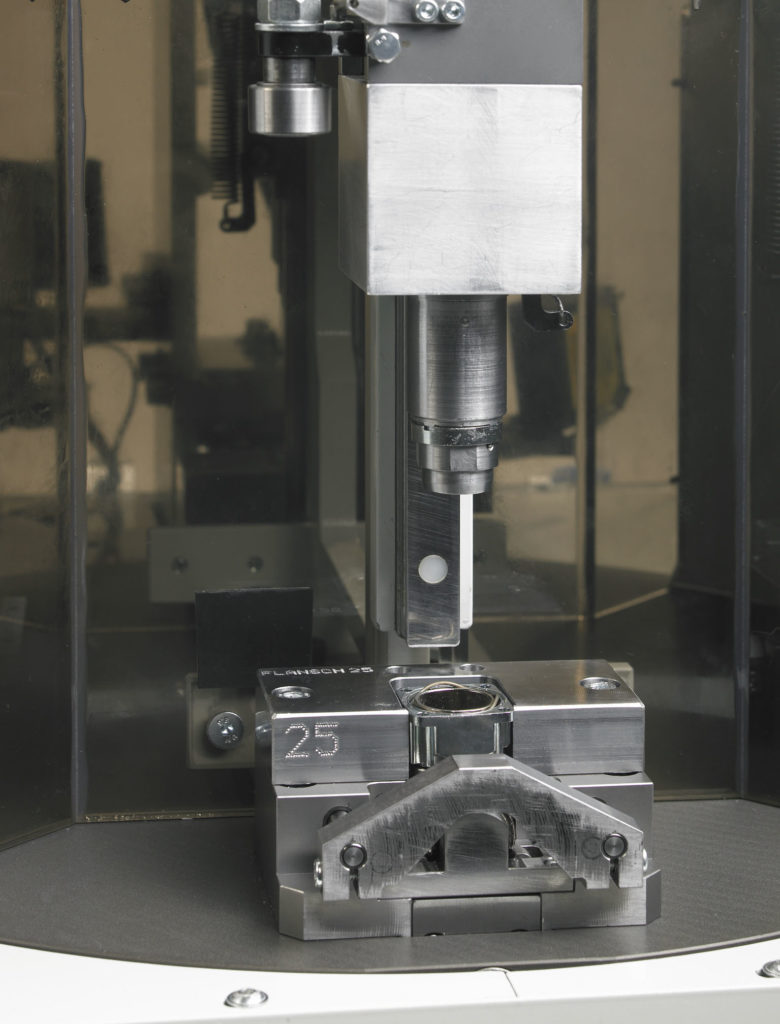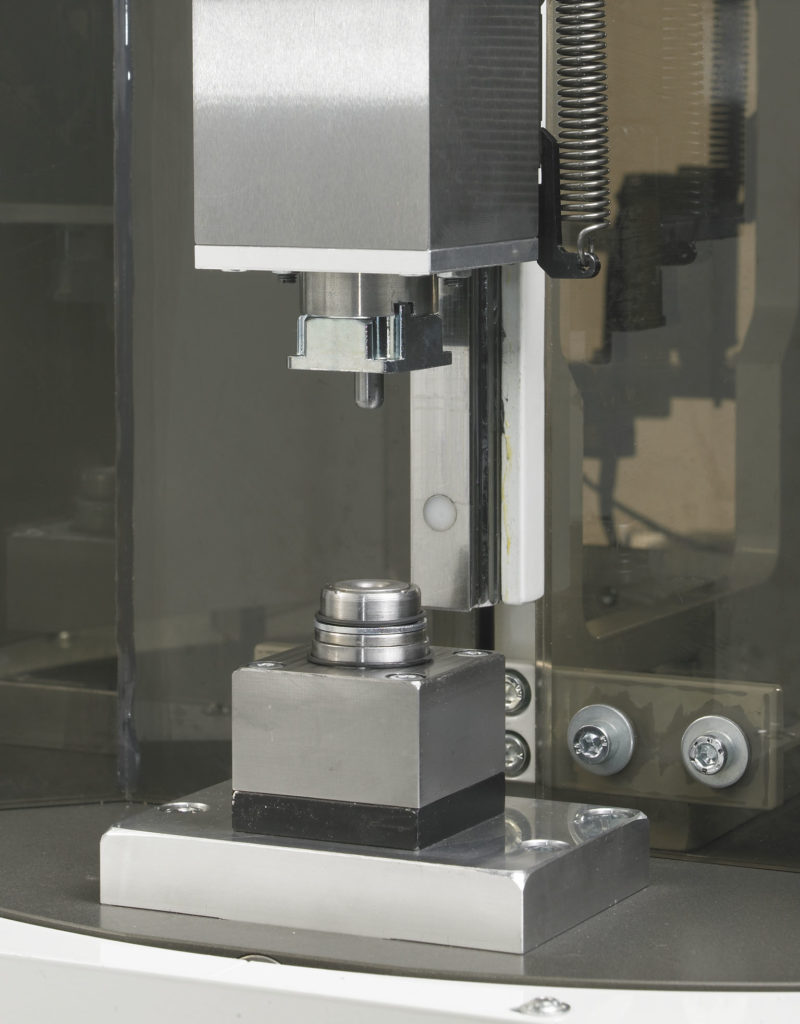 Achieve more efficient processes
Do you want efficient, cost-effective assembly processes? Do you want to improve the reducibility of the assembly and automate your manufacturing further? Then reach out to us.